Tin Top Insurance Agency, LLC Horse Insurance & Cattle Insurance - Farm and Ranch Insurance * Equine Liability Insurance * Horse Mortality Insurance * Homeowner Insurance *Auto Insurance * Flood Insurance * Business
855-875-8050 Corporate Office: Whitesboro, Texas 76273
At Tin Top Insurance Agency, LLC we are dedicated to servicing your insurance needs!
We don't just cover your property - we cover your passion!

Our courteous, professional team is able to support a range of services to meet your requirements.
Customized Farm Ranch insurance, Horse Mortality Insurance, Equine Liability Insurance, and/or Specialized Dwellings Homeowner Insurance and Auto Insurance -- contact us for a no obligation quote! renee@agencyttpl.com. We have agents available to quote in numerous states!

To learn more about Tin Top Insurance Agency, LLC, and the horse insurance coverages we can offer in numerous states, please call us at 855-875-8050. Or if you prefer, browse our Coverages tab.
Thank you for visiting!!!!!
www.tintopins.com
Cover painting credit:
Carol LaRue/The Red Pony
"Shades of Grey #2"
2015
Corporate Office - Whitesboro Texas 76273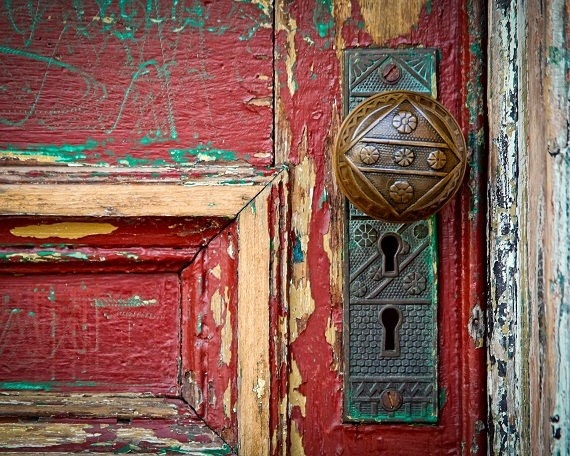 550 Highway 377 N., Suite A
Whitesboro, TX 76273
855-875-8050
Tin Top Insurance Agency, LLC is represented by a wide variety of expertise - From extensive Farming, Ranching to Showing, Events, Trails or Hobbies - for a no obligation quote for Farm/ranch, Liability, Mortality, Homeowner or Auto call now!
Please let us know if you need any help with accessibility. We want to serve all and welcome any contact for improvements.

Normal Office Hours:
Mon - Friday 9:00am to 5:00pm