Tin Top Insurance Agency Horse Insurance & Cattle Insurance - Farm and Ranch Insurance * Equine Liability Insurance * Horse Mortality Insurance * Homeowner * Flood Insurance * Business
855-875-8050 Family Owned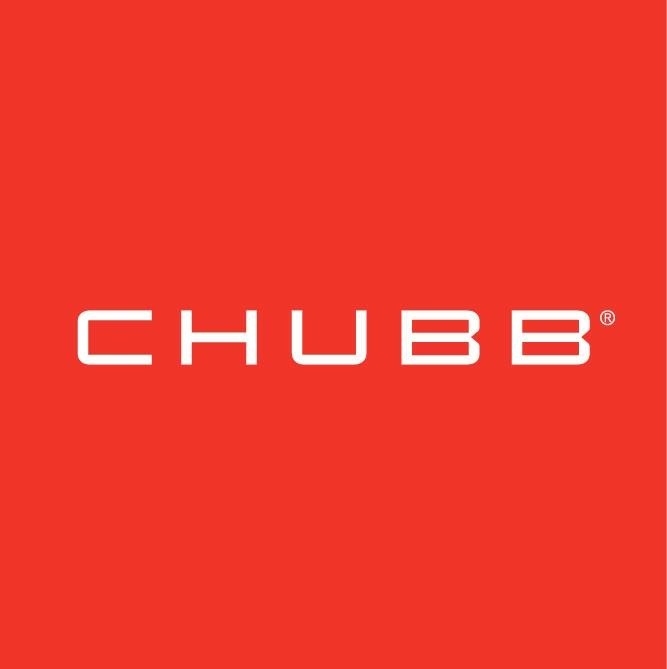 Represented by Chubb - one of our many Rated A or better by the A.M. Best companies!
Tin Top Insurance Agency is represented by a wide variety of expertise - From extensive Farming, Ranching to Showing, Events, Trails or Hobbies - we cover your passion! Call for a no obligation quote for Farm/Ranch, Liability, Mortality, Homeowner or Auto. We would love to hear from you!
855-875-8050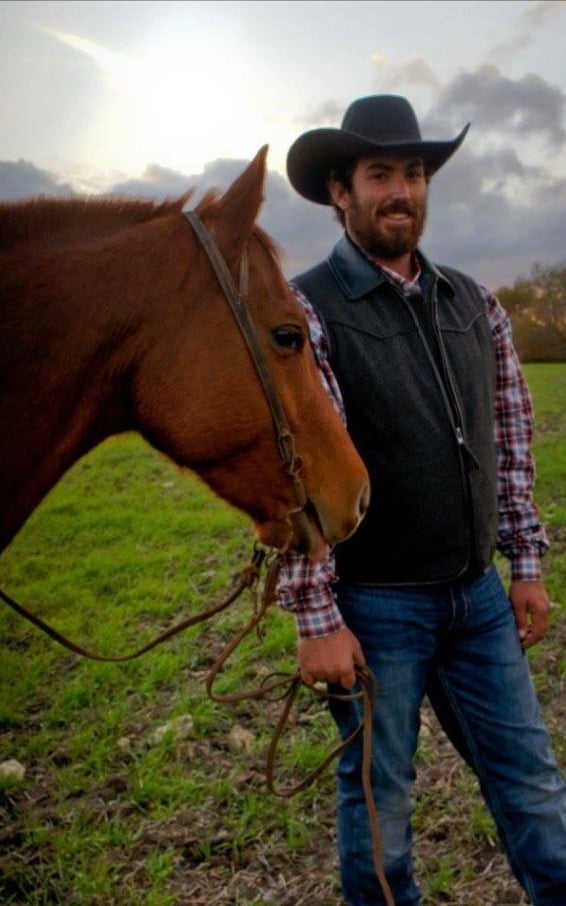 Clint Cox - Keeping family in the family business. Contact Clint for any of your insurance needs.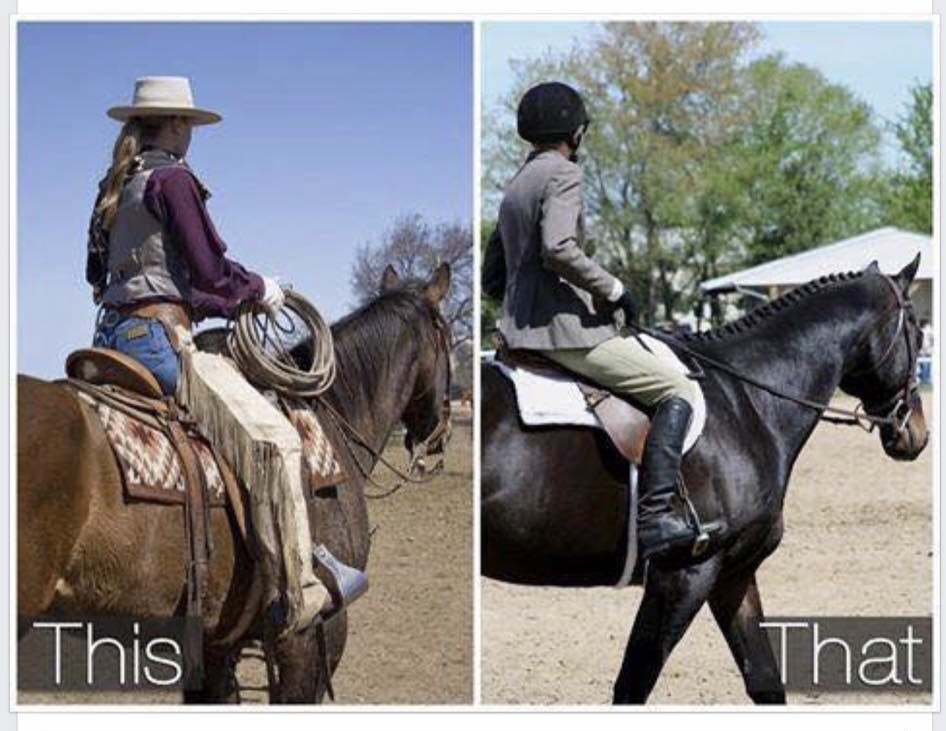 We don't just cover your property - We cover your passsion!
Recognizing the unique needs and niche of the Farm and Ranch arena, Tin Top Insurance Agency was founded to focus on the unique needs of Farm/Ranch clients. To better serve you - We are staffed with friendly horse and cattle Producers, waiting to service your farm/ranch insurance needs. With decades of experience, we can help put an insurance quote together that is unique to you. No high pressure sales here and we never have nor will ever, sell your information to a third party via payment methods! Call for your no obligation quote! Farm and Ranch insurance, equine mortality insurance, liability insurance auto or homeowner insurance - give us a call! WE DON'T JUST COVER YOUR PROPERTY - WE COVER YOUR PASSION!
Our Services
Farm Ranch Auto Insurance pkgs
Equine Liability Insurance
Horse Mortality Insurance

Dwelling Homeowner Insurance

Auto Insurance

Flood Insurance

Business Insurance

Please contact our office for more information
855-875-8050



ARKANSAS * ARIZONA * CALIFORNIA * COLORADO * FLORIDA * KANSAS * KENTUCKY * MISSOURI * NEBRASKA * NEVADA * NEW JERSEY * NEW MEXICO * NEW YORK * OHIO * OKLAHOMA
OREGON * PENNSYLVANIA * TEXAS * VIRGINIA * WASHINGTON